A futuristic way to have a fluffy friend if you suffer from allergies, if your HOA does not allow pets, or if you'd like your new smart home features to extend to cushions, found on Kickstarter and made us smile:
"Qoobo is a robotic cushion with a tail intended to provide a sense of comfort to users. When caressed, it waves gently. When rubbed, it swings playfully. And it occasionally wags just to say hello. It's a comforting communication that warms your heart the way that animals do. Qoobo intrigues me because the shape of the tail and the ways it moves just bring a smile to my face. When you are stressed, I think this could comfort you and heal you. It's a refreshing concept to have humans and robots communicate only through tail movements — without relying on sounds or facial expressions."
This innovative "pet" is currently in development by Yukai engineering, but there seems to be enough enthusiasm for the project to meet their Kickstarter fundrasing goal of of $43,884. Thus far, $47,004 has been pledged by 397 backers, and the first Qoobos should be available for purchase in June 2018.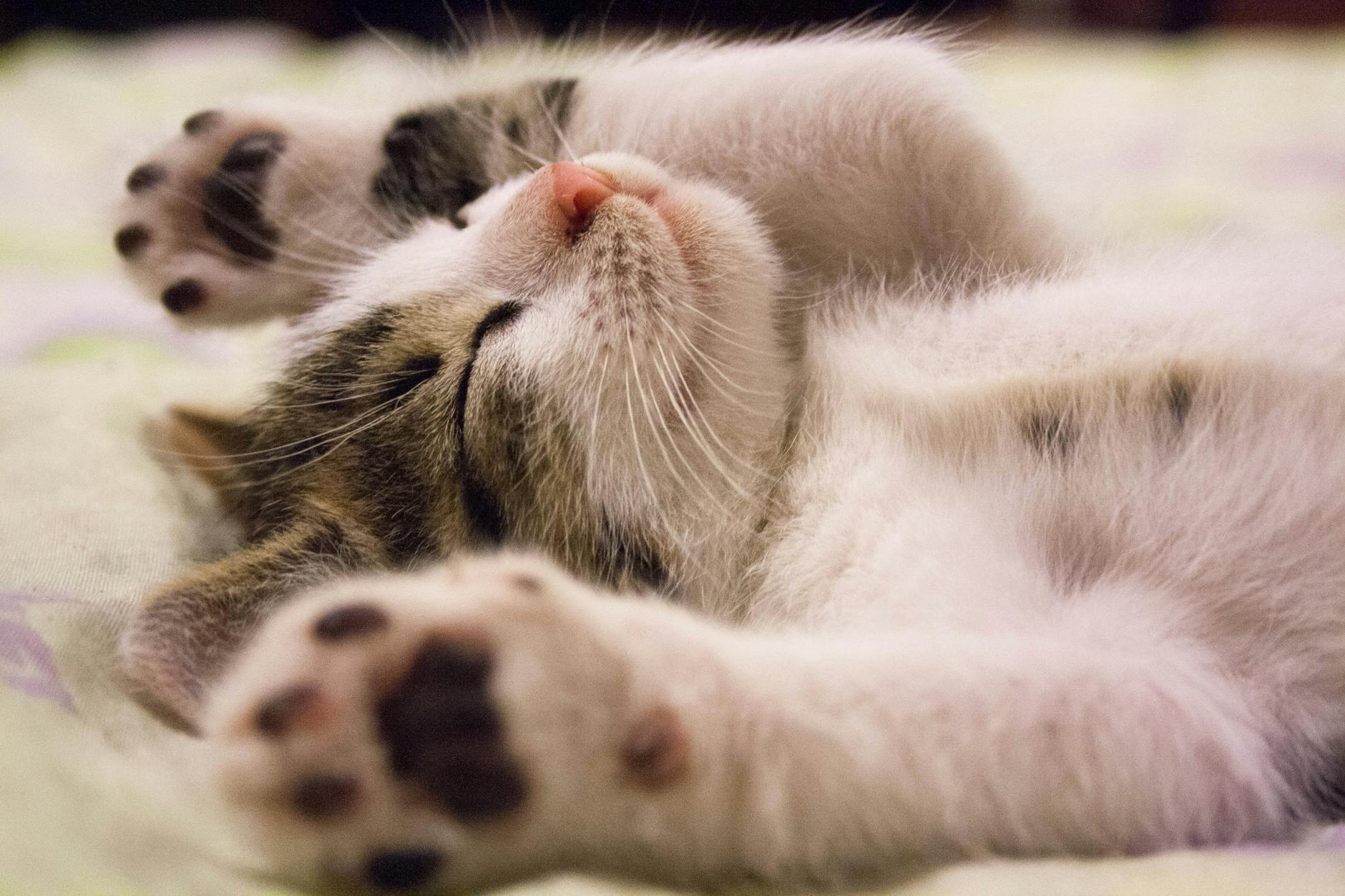 If a "pet pillow" feels too unusual or possibly too spooky (Halloween IS just a week away!) and you would rather bring home an adorable pup or a cute kitten, we definitely recommend that you visit an animal shelter. If you live in Atwater, Santé D'Or Foundation is a wonderful animal shelter that does an amazing job of rescuing animals and nurturing them in an welcoming, kind way. A team of animal-loving volunteers works with the animals seven days a week and — unlike most shelters — the animals at Santé D'Orin Atwater Village are free to roam and play all day.
For those that live in Los Feliz or Silver Lake, The Dog Cafe is a great place to look into – run by a team of dedicated volunteers, this is a dog cafe where you can play, get to know, and adopt a pet in a casual, relaxed setting. You have to make a reservation, and for $15/hour you get a drink and 60 min of playtime with puppies that are in need of a home.
If you are a resident of Echo Park, Ken-Mar Rescue is a great choice if you are planning to adopt a dog. Founded in 2007 by a pair of dog lovers, Ken Guild and Martie Petrie, this shelter has a great team that provides excellent care for their rescues – each dog receives a personality and behavioral evaluation and veterinary care care it needs upon arrival at Ken-Mar. The Echo Park non-profit is dedicated to find the proper homes for all their pets and give a future to as many needy pets as possible.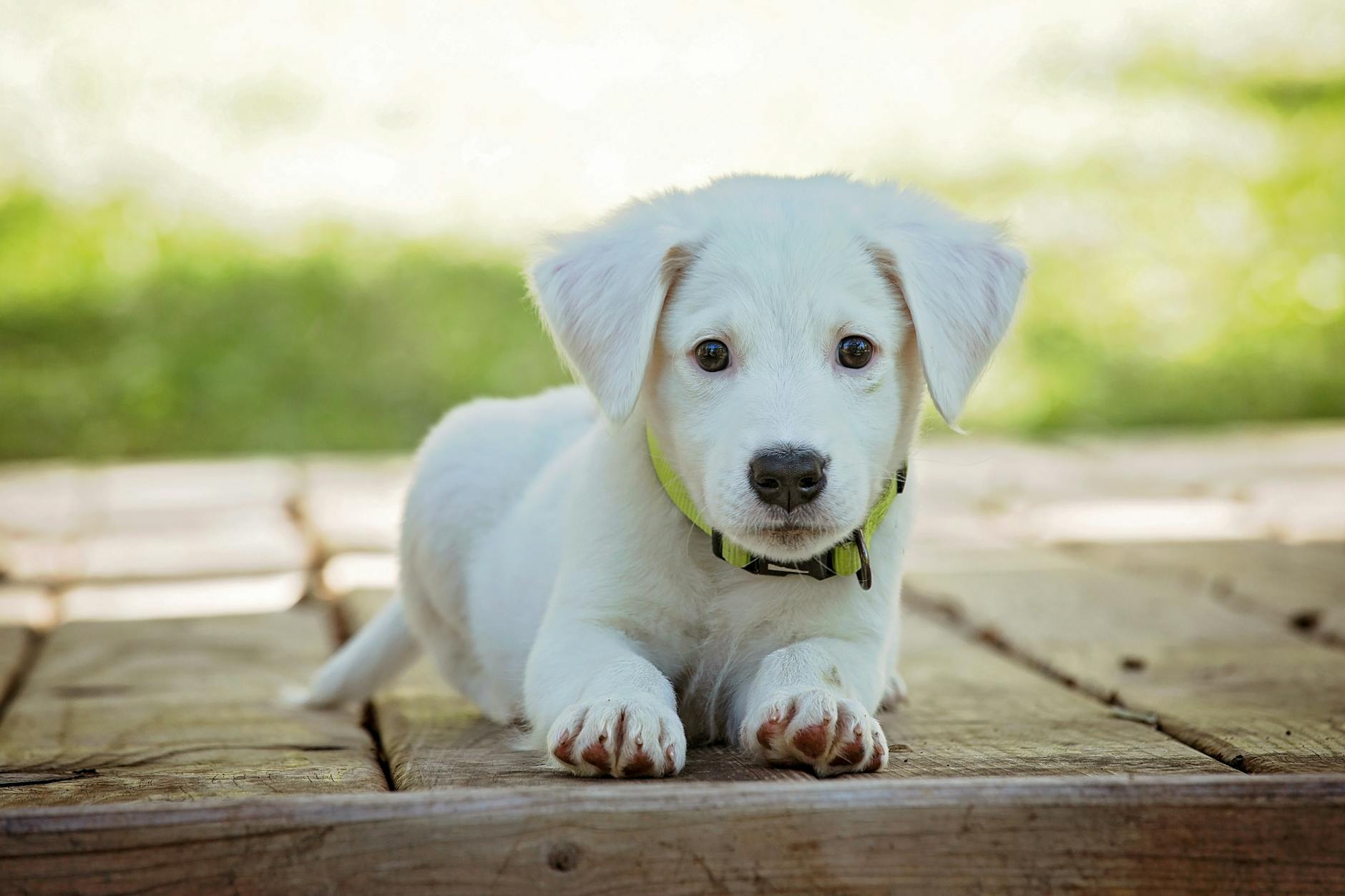 A new pet is much like an addition to a family – some adjustments are required and home environment and neighborhood are important to consider – check out this piece for advice on dog and home ownership that interviews Tracy Do, over at Real Estate section of US News, and get in touch if you need assistance with buying or selling your home.